Clarity. Direction. Action.
Kylie-Ann Kobelt
YOUR SOLUTION CREATOR
Having great systems, teams and a growing clientele base makes your dreams work!
Where ever you are with your entrepreneurial journey…Is it time to
reclaim your goals & create step-by-step strategies to increase your profitiability? Now!
Let's start with a conversation!
Book A Discovery Call
Are you wanting clarity to get back on track?
Are you overwhelmed but ready to get the 'HOW-TO' propel your business?
Are you wanting a starting point to access more clients?
"The Building Blocks + Mindset of business are a powerful duo!"
I believe – that the 'inner person powers the professional' – which means if you're walking around with everything in your head, feeling stuck losing sleep at night it will most certainly have a resounding impact on the results you have [or don't have] in your business.
Because what you think, feel and believe in your everyday will impact the decisions and the actions you take.
So, imagine developing your ability to think freely and grow business together?

Your 'inner person' can literally power you forward or prevent you from seeing opportunities and maybe even discourage you from trying at all.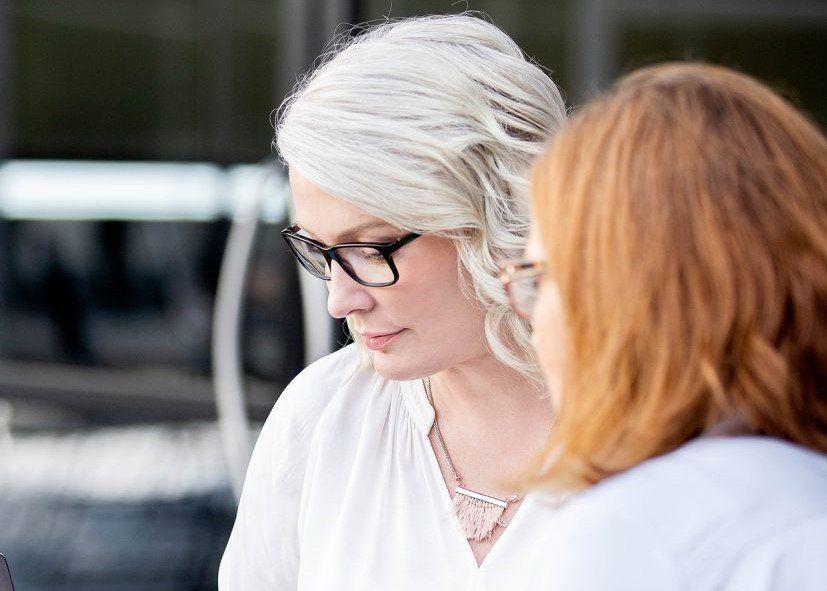 Change the way you think
& change your results
What kind of beliefs do you have that limit you?
What kind of thoughts keep you stuck from taking those next steps?
Now, imagine if you didn't have them!
Then imagine believing differently, making different decisions and feeling inspired, motivated and empowered as you drive your business and your life?
That's where I come in..
The Journey We Go On…1,2 & 3.
You decide!
Let's get ready to build by discovering the 'how' to move you and your business to the next level!
But what's first? Does a successful business come before mindset or does a successful mindset come before having a successful business?
I believe Mindset and Business together are the most powerful combination and offer you a customised pathway.
Kickstart
to
Breakthrough
will have you shift your mindset and
Master Momentum
will develop & grow your business.
So, let's power you to achieve the success you've always wanted when you first went into business!
KICKSTART
The same old thinking will achieve the same old results.
Kickstart is designed to give you the nudge in the right direction.
Together, we create a 'mind shift' and let go of the internal negative chatter that's holding you back in business and in life.
Imagine that!
Clarity, confidence & direction!
BREAKTHROUGH
Don't look back! You're not going that way!
Breakthrough is your ultimate opportunity to release, let go and create.
Identify what's holding you back, let go of limiting beliefs and start crafting your pathway to success, brick by brick.
Know that when your thinking becomes clearer it's easier to make better decisions that bring about better results.
MASTER MOMENTUM
Ready to achieve your business goals sooner rather than later?
Master Momentum gives you the entire toolkit to build your business!
Propelling your business to the next level, Master Momentum equips you with the business strategies, processes, resources and support that you need to drive your professional and personal goals.
As a business coach, I bring 20+ years of owning and running multiple businesses from start-up to sale to the table with real lived experience. This is then uniquely incorporated with business change management skills and executive life coaching.
As a life coach, I help with overthinking, doubt and negative thought patterns, by using a toolbox of resources: Neuro-linguistic Programming, (NLP) Cognitive Behavioural Therapy (CBT), Time Line Therapy ™ DiSC Behavioural Profiling and positive psychology, assisting in identifying and removing the roadblocks to your success, unlocking your true capabilities and ignite your potential.
As I and many of my clients know 'the combination is a powerful duo'.
Its Only 3 Key Elements to the Next Level….
In every area of how I coach I know that there are three fundamental points that have us move forward, bringing about achievement, result and success.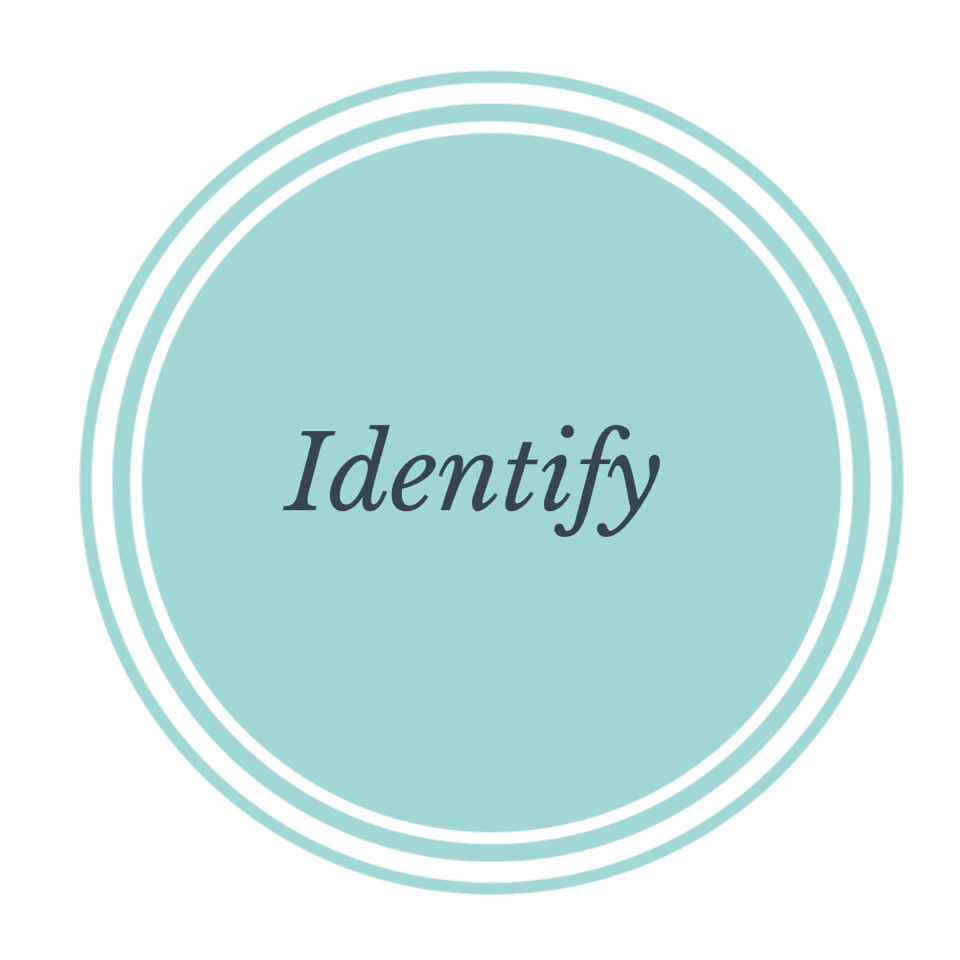 We don't know what we don't know! So, identify & uncover what is not visible to you, yet! Establishing & acknowledging what's not working right now and delving into the opposite side of the coin. Bringing clarity, opportunities & possibilities. Seeing what is truly available.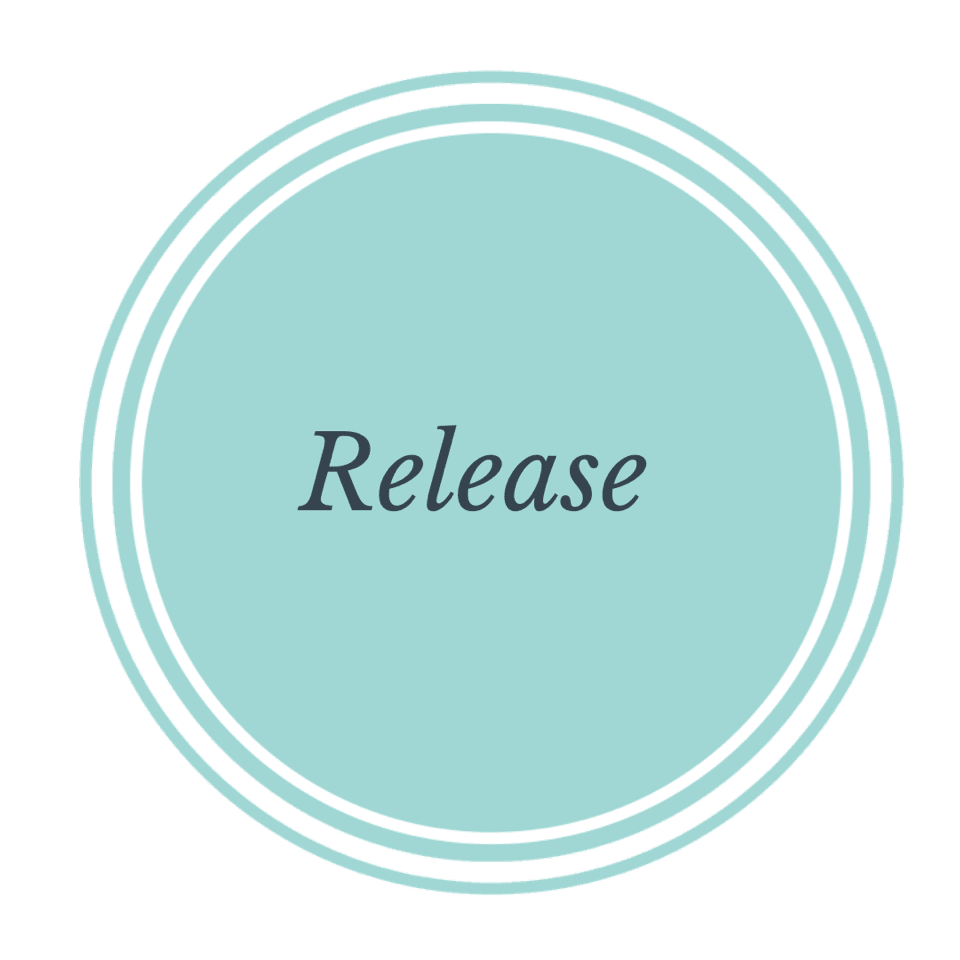 When we let go of the things we don't want we actually free ourselves up for better things! Relinquishing limiting conversations you are having inside your own mind will get you to move out of your own way clearing a path for you to build your success.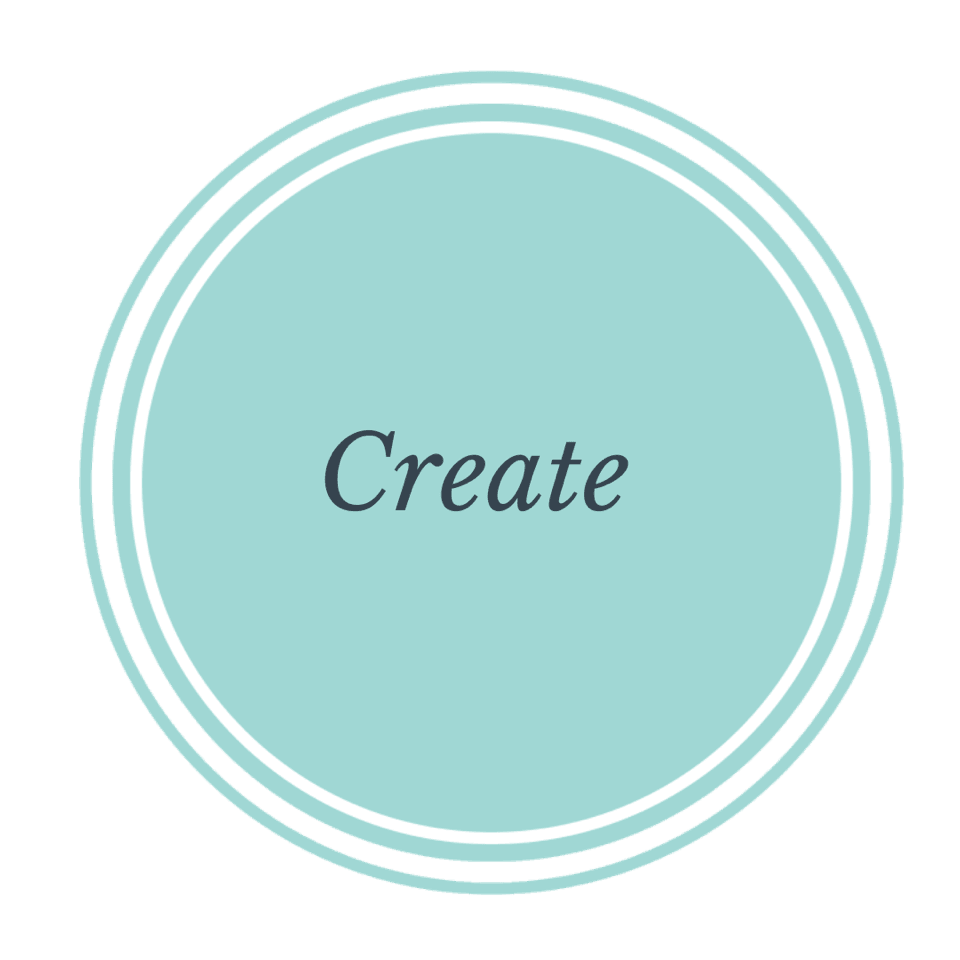 This is a uniquely designed process for you & your business! Clarity, direction, resources and new thinking based on what it is you really want! Let's plan it out & create what's next! Building your Ideal Business, Life & team. Step-by-step together. Now!
I went into business because I had a dream. It was as simple and as complex as that!
My aspirations came from living as a young girl growing up on a farming property with very few opportunities. Unless you went and created them yourself.
So, I did!
20+ years later as a successful owner of multiple businesses from start-up to sale I have trained and led over 100 employees and turned over millions in revenue to change careers and start all over again.
Now, creating success and life balance for other business owners.
Additional training to qualify as a Trainer NLP Practitioner, CBT and Behavioural Profiler is truly what makes my coaching style very unique.
The combination of Building Business Experience and MindShift Coaching.
Let's have the Best Version of you Powering your Business, Life & Teams.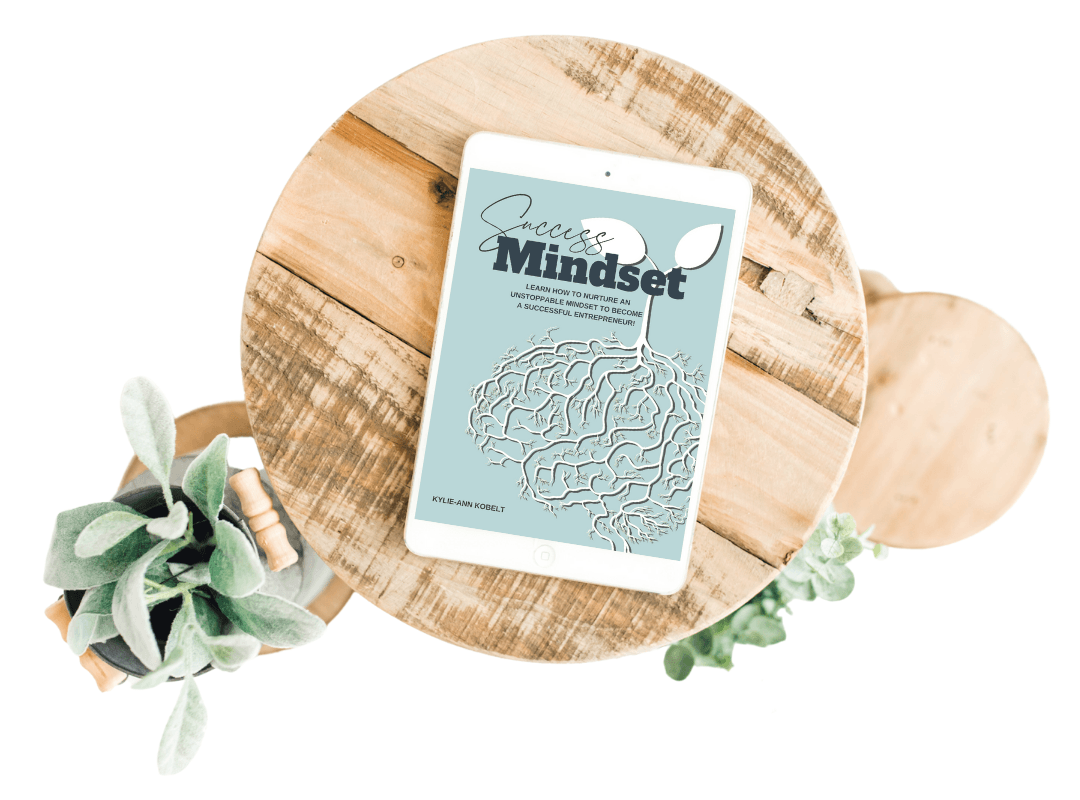 Nail your success mindset and become an unstoppable entrepreneur.
It's time to connect you with your confidence and have you step into your power!
Is Now a Good Time?
YES! I am ready to get started.
Let's identify 'specifically' the things that could shift everything for you in your life and or in your business. Create clarity and direction.
Apply for your RoadMap Strategy Session
and find the solution to your biggest challenges, create the best pathway to your goals and a step by step plan to make that happen.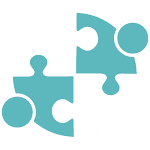 There is Business & There is Mindset – the way we think! Solution Creator ~ Kylie-Ann works in both areas – Helping individuals and professionals create success with proven strategies, systems & business fundamentals. Including techniques of Neuro-Linguistic Programming (NLP), Cognitive Behavioural Therapy (CBT) and Disc Behavioural Profiling.
Waterman Business Centre Suite 130, Level 2 UL40/1341 Dandenong Road, Chadstone, Victoria, 3148